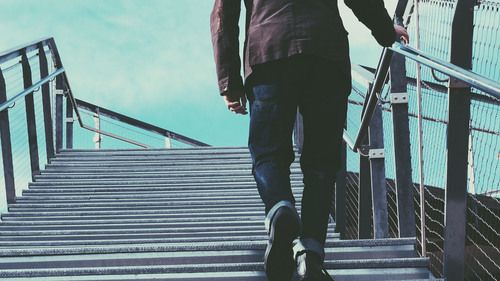 PRAYER VERSE: 2 PETER 1:2-4
2 May grace and peace be multiplied to you in the knowledge of God and of Jesus our Lord. 3 His divine power has granted to us all things that pertain to live and godliness, through the knowledge of him who called us to his own glory and excellence, 4 by which he has granted to us his precious and very great promises, so that through them you may become partakers of the divine nature, having escaped from the corruption that is in the world because of sinful desire.
Praise God for His grace and peace that you experience everyday. Repent of doubting any of God's promises to you about His presence or power that He has made available to you. Ask God to continue to make you into the new person that He created you to be. Yield to God's divine power to help you bring glory to Him in the way you live.
Read 2 Peter 1:2-11
How do you benefit from the promises God has given?
Which of these character qualities do you find it most difficult to live out as a disciple of Jesus? Which one is the most important for you right now to add to your faith? Why?
What will be the result of possessing these seven qualities (v. 8)?
What happens to the person who does not possess these qualities (v. 9)? Why is it easy to forget what God has done for you?
What happens when we pursue these qualities of a disciple in God's power and provision (v. 10)?