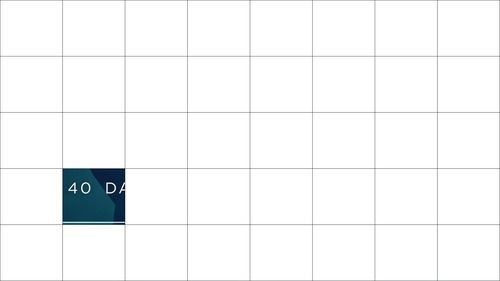 Read these verses and hear what God is saying to you and respond:
Deuteronomy 4:29, 29 But from there you will seek the Lord your God and you will find him, if you search after him with all your heart and with all your soul.
2 Chronicles 7:14, 14 if my people who are called by my name humble themselves, and pray and seek my face and turn from their wicked ways, then I will hear from heaven and will forgive their sin and heal their land.
Matthew 6:33, 33 But seek first the kingdom of God and his righteousness, and all these things will be added to you.