Partnering with parents to disciple kids to know,
trust and walk with Jesus all the days of their lives!
as they disciple their families to know Jesus through
Capturing & Engaging
discipleship moments.
Preparing & Celebrating
discipleship milestones.
Modeling a faithful
devotion to Christ
to encounter the living God through these key truths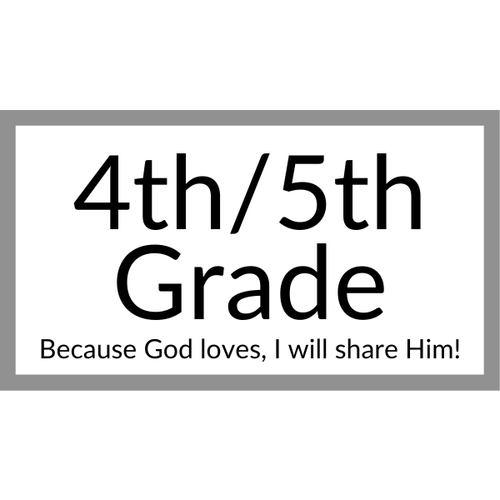 We'd love to hear from you.